Continue to Proceed with Caution When Collecting Medical Debt in Nevada
Aylix K. Jensen
The Safe Harbor: Debt Collection Law Update by Aylix Jensen (March 2022 edition)
03.21.2022
Aylix K. Jensen offers analysis and insights for the debt collection industry in her monthly newsletter, The Safe Harbor: Debt Collection Law Update by Aylix Jensen. This monthly newsletter provides an update of changes and developments in the law that impact the debt collection industry. It highlights new debt collection laws and practices, discusses what these may mean for the collection industry, and provides tips to ensure compliance. This article is featured in the March 2022 edition.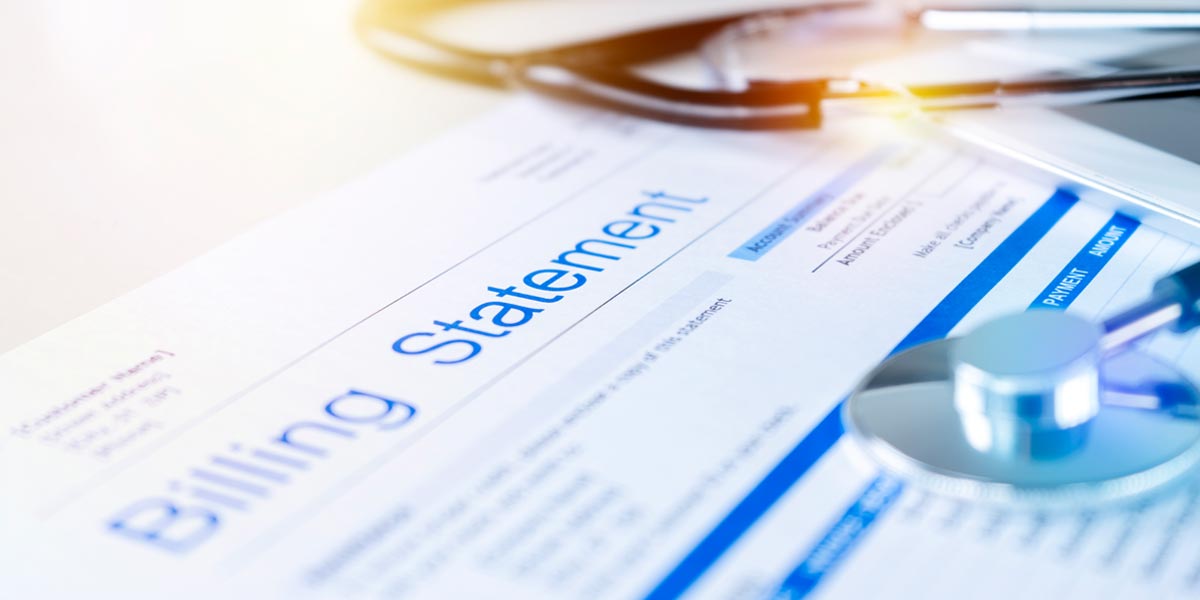 In June 2021, ACA International and several debt collectors filed an emergency application for a temporary restraining order and moved for a preliminary injunction enjoining enforcement of Senate Bill 248 ("S.B. 248"). S.B. 248 was enacted and signed into law by the Nevada Legislature on June 2, 2021, and went into effect on July 1, 2021.
S.B. 248 requires a collection agency to notify a consumer via certified mail before taking any action to collect a medical debt and prohibits certain practices relating to the collection of medical debt. Specifically, Section 7 of S.B. 248 requires a collection agency to send written notice by registered or certified mail to a person who owes a medical debt at least 60 days before taking any action to collect the medical debt.
The plaintiffs in the Nevada lawsuit asserted violations of 42 U.S.C. § 1983 caused by S.B. 248 and its deprivations of their federal constitutional and statutory rights, including violations of the First Amendment, the Fourteenth Amendment, the Supremacy Clause, and the preemption provisions of the FDCPA and FCRA.
On June 24, 2021, the Consumer Relations Consortium ("CRC") sent an email to the Nevada Financial Institutions Division ("FID") asking clarifying questions about S.B. 248. On June 25, 2021, the FID provided responses to the questions presented by the CRC. In addition, on August 31, 2021, the FID issued proposed regulations regarding S.B. 248, while asking for comments from small businesses. On September 9, 2021, the CRC submitted comments to the FID, which the FID confirmed would be included in the record.
On February 7, 2022, the Nevada District Court issued an Order in the Nevada lawsuit which, among other things, denied the plaintiffs' motion for a temporary restraining order and a motion for a preliminary injunction to enjoin S.B. 248 in its entirety. See Aargon Agency, Inc. et al v. O'Laughlin, Case 2:21-cv-01202-RFB-BNW (D. Nev. Feb. 7, 2022). The court rejected the plaintiffs' arguments that S.B. 248 is unconstitutionally vague, conflicts with the FDCPA, is preempted by the FCRA and is an unconstitutional prior restraint on speech. On March 8, 2022, the plaintiffs filed a notice of appeal regarding the court's February 7, 2022 Order to the Ninth Circuit Court of Appeals.
While we wait for a decision from the Ninth Circuit Court of Appeals, much uncertainty remains regarding medical collections in Nevada. For now, medical collectors must rely on the Nevada Attorney General's Office's statement that they should not be subject to discipline by the FID if they follow the FID's draft regulations, which were released in August, 2021. However, just because a state regulator says an agency "can" do something, it does not mean a federal judge will agree that any action taken to comply with the Nevada law is permissible under the FDCPA. Thus, we recommend proceeding with extreme caution when attempting to collect medical debt as a debt collector in Nevada.
Related Materials: