Attorney Madeleine F. Peake Joins Moss & Barnett
05.11.2022
Moss & Barnett is pleased to announce that attorney Madeleine F. Peake has joined the firm.
Maddie is a member of Moss & Barnett's Real Estate Finance team, focusing her practice on representing lenders who originate and sell loans secured by multifamily real estate projects to secondary market investors, Fannie Mae and Freddie Mac. Within this practice, she conducts title examinations, survey examinations and other due diligence, reviews legal opinions, and prepares loan documents.
Prior to joining Moss & Barnett, Maddie clerked at a Twin Cities law firm handling research and due diligence for real estate and general business matters. While completing her undergrad studies at Princeton, Maddie played Division 1 hockey and thereafter worked for the New York Rangers as a Senior Marketing and Community Relations Coordinator. She received her J.D., magna cum laude, from Mitchell Hamline School of Law and her B.A. from Princeton University.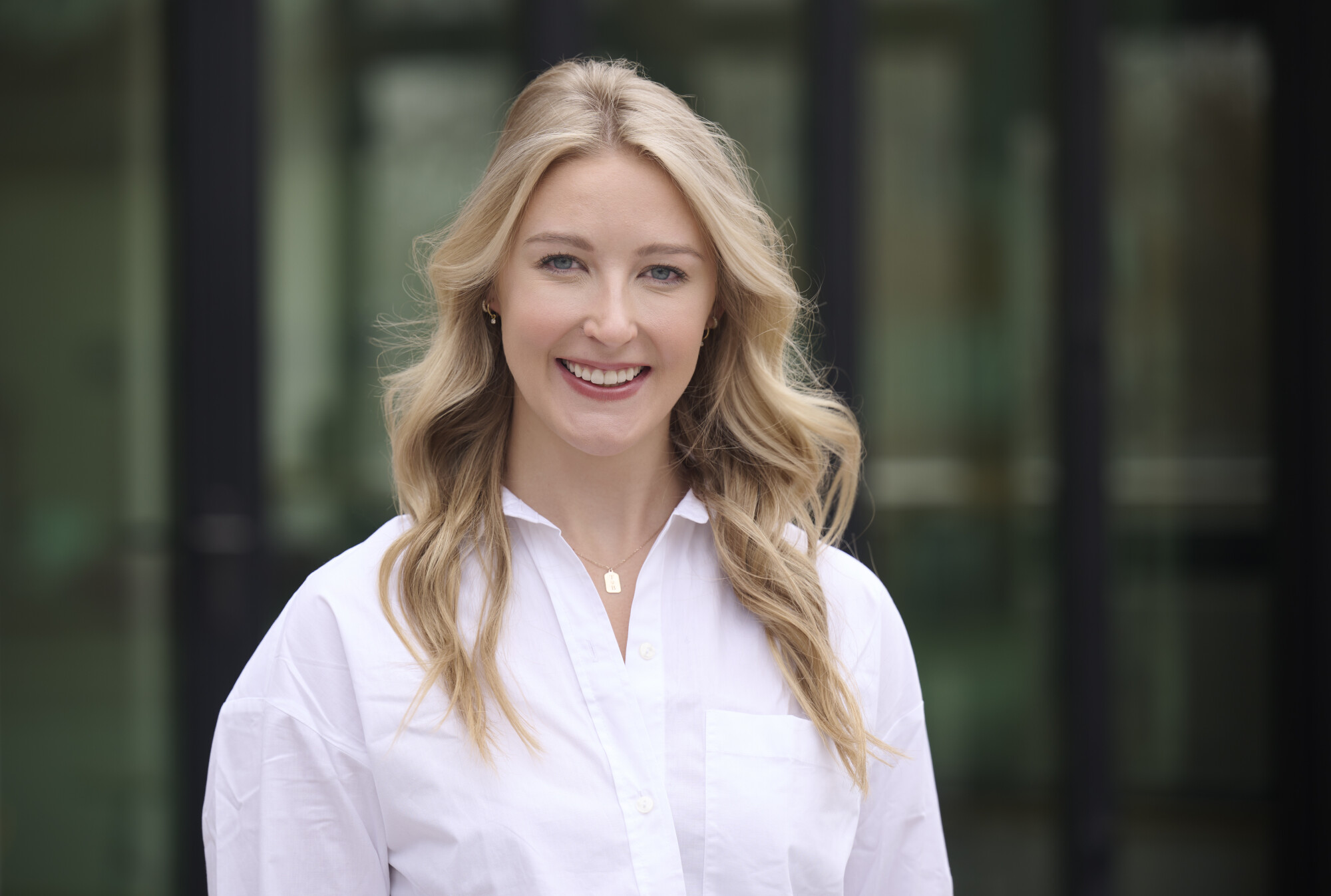 Madeleine F. Peake
612-877-5316
Madeleine.Peake@lawmoss.com
Related Materials: