Brian Grogan and Jim Vedder Elected to Board of Directors
03.27.2018
Brian T. Grogan and James J. Vedder were recently elected to three-year terms as members of our Board of Directors.
Brian serves as the firm's President, chairs the firm's communications and technology teams, and is a member of the firm's regulated industries; business law; and mergers, acquisitions, and corporate finance teams. Jim is a member of the firm's family law team.
Brian and Jim will each continue practicing law on a full-time basis in addition to handling their management responsibilities. They are joined on the board by co-directors, Kevin M. Busch, Jana Aune Deach, Timothy L. Gustin, and Thomas J. Shroyer.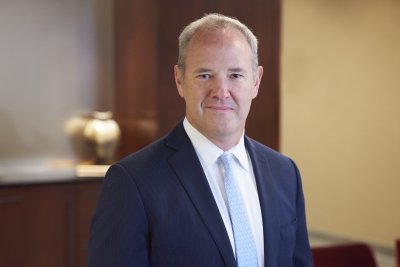 Brian Grogan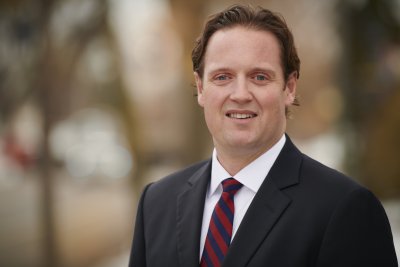 Jim Vedder
Related Materials: