April L. Will Joins Moss & Barnett
08.18.2020
Moss & Barnett is pleased to announce that April L. Will has joined the firm's family law department. April assists clients in all family law related matters, including dissolution proceedings, paternity, custody, parenting time, child support, spousal maintenance, orders for protection, and distribution of marital assets and debts.
Prior to joining Moss & Barnett, April clerked for the Honorable Elizabeth V. Cutter in Hennepin County Family Court, gaining valuable insight into the court's perspective on family law litigation. While attending the University of Minnesota Law School, April earned honors for legal writing, was a staff member and online editor of the Minnesota Law Review, and served as a student director of the University's Family Law Clinic.
April received her J.D. from the University of Minnesota Law School with a concentration in Family Law and her B.A., cum laude, from St. Olaf College.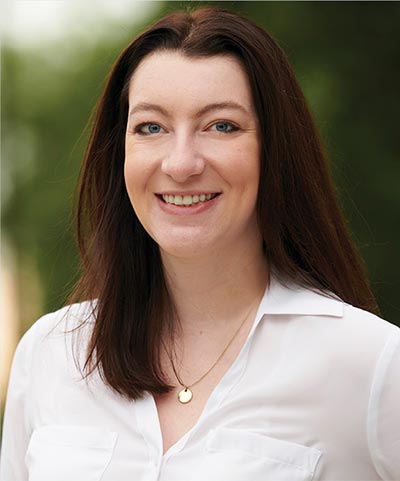 April L. Will
612-877-5329
April.Will@lawmoss.com
Related Materials: