Alex R. Schoephoerster Named to the Class of 2021 "5 Under 40" by St. Cloud Times/LocalIQ
St. Cloud Times/LocalIQ
03.28.2022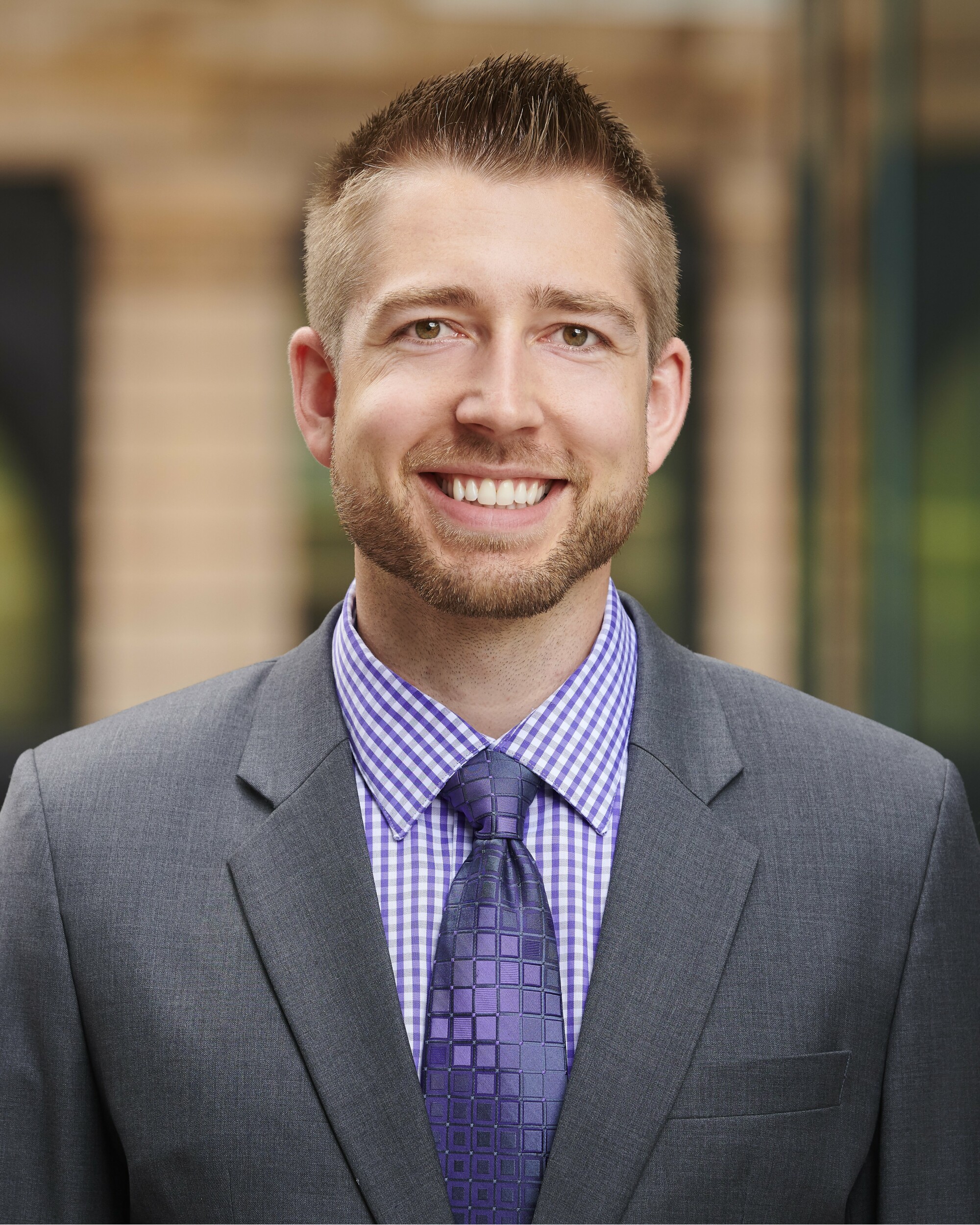 Moss & Barnett is very pleased to announce that attorney Alex R. Schoephoerster has been named to the 2021 Class of "5 Under 40" by the St. Cloud Times/LocalIQ. This award honors outstanding young professionals who are poised to become community leaders for years to come. Candidates are nominated by readers and chosen by the previous year's 5 Under 40 winners. Winners will be honored with a reception and program on April 5, 2022, at the Regency, 912 West St. Germain Street, St. Cloud, Minnesota.
An excerpt from the article, "SC Times/Local IQ introduces the 2021 class of 5 Under 40 award winners," appears below:
"Why work against each other when you could work together? Not words you expect from a lawyer — but Alex Schoephoerster is out to prove most lawyers aren't like the jokes you hear. He was drawn to business law because of its collaborative nature. In his off time, he's also working together with other board members toward the success of Big Brothers Big Sisters of Central Minnesota, and toward the success of his little sibling, whom he mentors as part of a Big Duo with his wife."
Read more about Alex and his 5 Under 40 recognition in this corresponding St. Cloud Times article, "5 Under 40 winner quietly puts community first through work with Big Brothers Big Sisters." And view more here:

Congratulations, Alex – and thank you for leading by example!

Related Materials: