Nathan M. Brandenburg Joins Moss & Barnett
09.01.2021
Moss & Barnett is pleased to announce that Nathan M. Brandenburg has joined the firm. Nate represents closely held businesses and financial institutions with focuses on commercial real estate, secured and real estate-based lending, automobile and marine dealerships, construction trades, health care, and professional services.
Nate has extensive experience representing commercial real estate owners and developers in acquisitions, sales, 1031 transactions, development, leasing, and financing matters. In addition to his real estate practice, Nate also represents numerous non-real estate businesses in areas of mergers and acquisitions, financing, succession planning, risk management, and general operational and contract issues. His financial institution experience includes representing lenders in loan and participation transactions, loan restructuring and work out matters, mergers and acquisitions of financial institutions, and corporate governance.
Nate received his J.D. from the University of Iowa College of Law and his B.A., cum laude, from Washington University in St. Louis.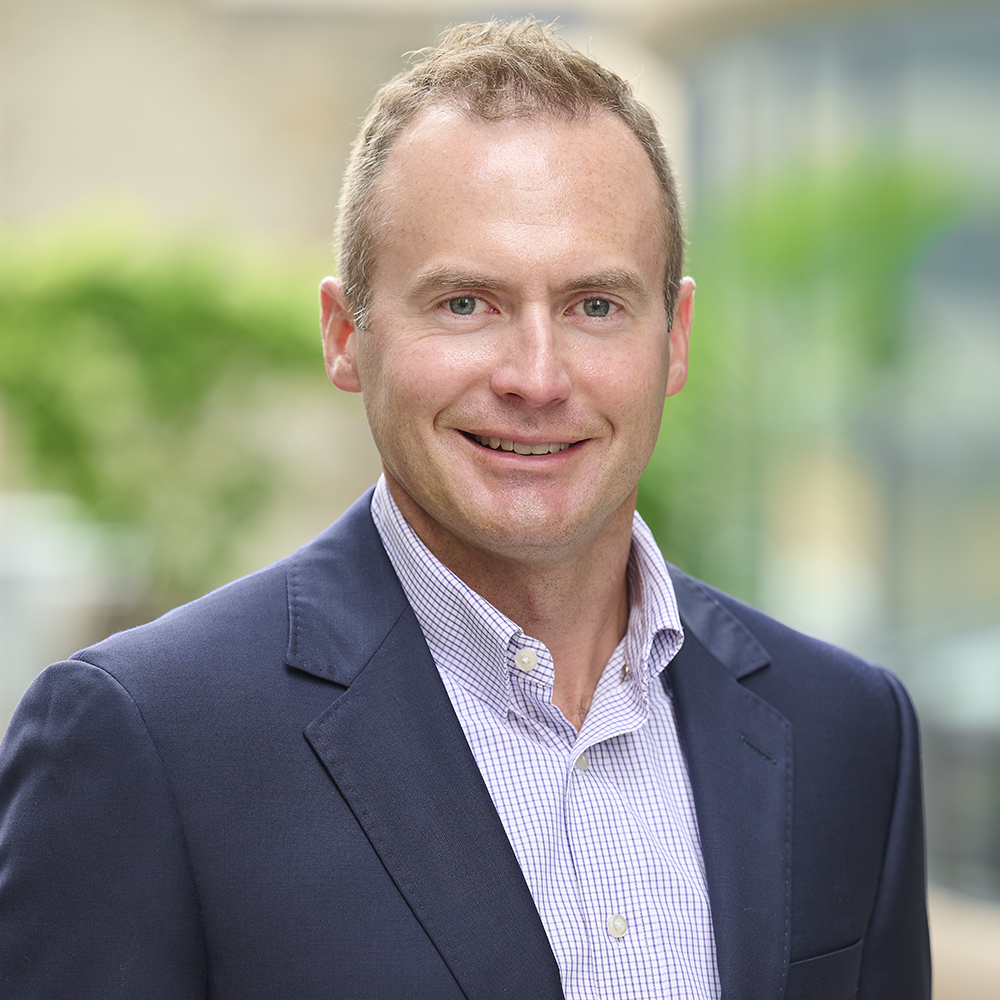 Nathan M. Brandenburg
612-877-5298
Nate.Brandenburg@lawmoss.com
Related Materials: