Kelsey M. Scanlan Joins Moss & Barnett
05.18.2021
Moss & Barnett is pleased to announce that Kelsey M. Scanlan has joined the firm's wealth preservation and estate planning team. Kelsey's practice focuses on estate planning and probate and trust administration. She represents individuals and families in a variety of
matters, from the preparation of estate planning documents to the administration of estate and trust matters. Kelsey counsels clients in the areas of wills, trusts, powers of attorney, health care directives, and other estate planning documents; probate and trust administration; tax reduction planning; and business succession and exit planning.
Kelsey received her J.D., magna cum laude, from William Mitchell College of Law and her B.A. from the University of Minnesota-Twin Cities.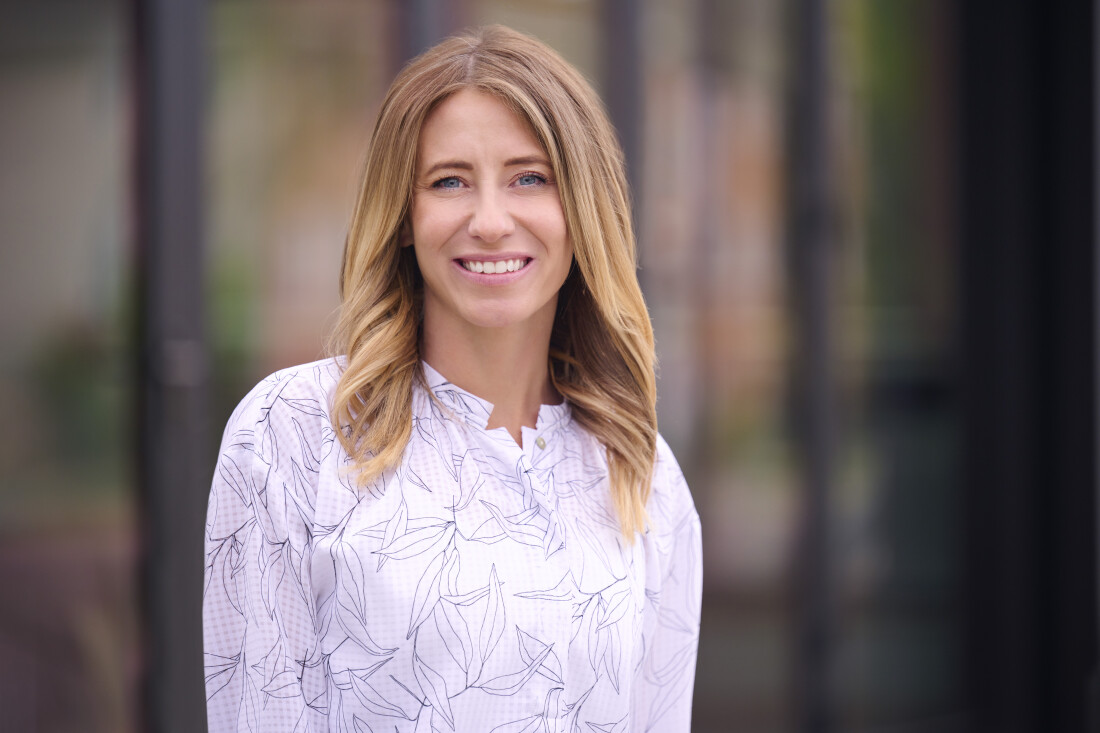 Kelsey M. Scanlan
612-877-5320
Kelsey.Scanlan@lawmoss.com
Related Materials: