Brian T. Grogan and James J. Vedder Re-elected to Moss & Barnett Board of Directors
02.04.2021
Brian T. Grogan and James J. Vedder were re-elected to three-year terms as members of Moss & Barnett's Board of Directors, effective January 1, 2021.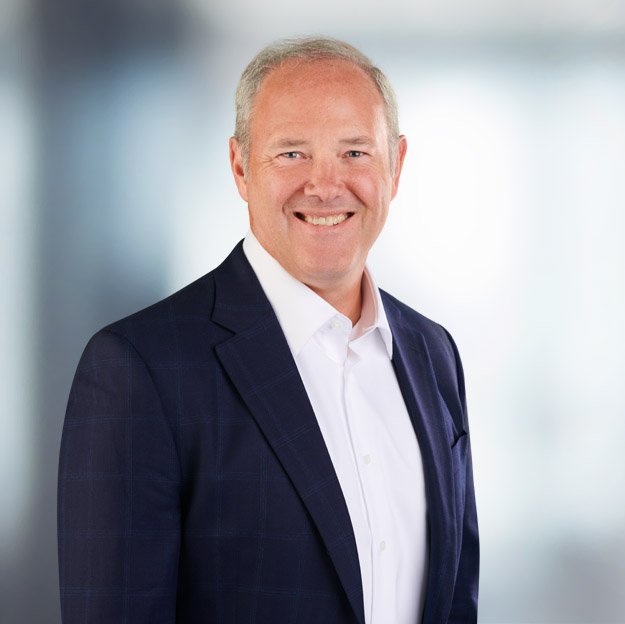 Brian T. Grogan serves as the firm's President and Chief Executive Officer and is a member of the firm's business law and communications practice groups. He represents local units of government and municipal entities throughout the country on communications law issues including contract negotiations and regulatory proceedings. Brian also advises and represents broadband service providers, content providers, and enhanced service providers in contract negotiations, sales and marketing disputes, and cybersecurity compliance.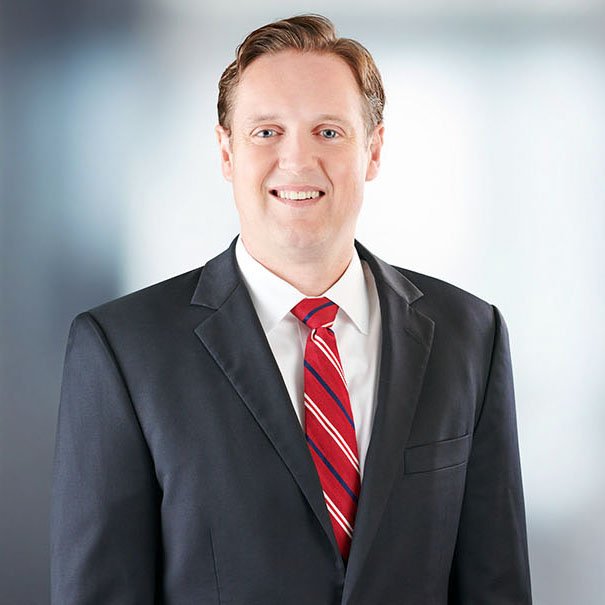 James J. Vedder serves as a Director of the firm and is a member of the firm's family law team. He has significant trial and settlement experience in complex marital dissolution matters, including the division of marital and nonmarital assets, the division of closely held businesses, spousal maintenance, child support, and custody issues. Jim brings a compassionate approach to difficult family law cases in both alternative dispute resolution forums and litigation.


Brian and Jim will each continue practicing law on a full-time basis in addition to handling their management responsibilities. They are joined on the board by co-directors, John P. Boyle, Kevin M. Busch, Jana Aune Deach, and Timothy L. Gustin.
Related Materials: