Moss & Barnett is Pleased to Recognize Glen Schumann Certified as a Minnesota State Bar Association Real Property Law Specialist
07.13.2022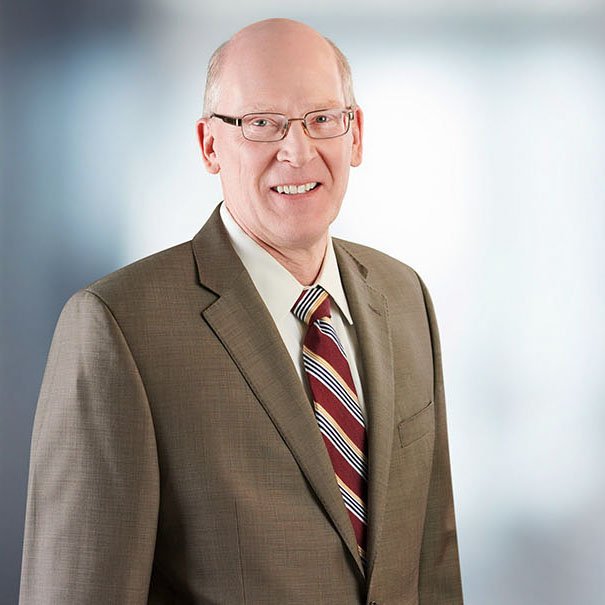 Moss & Barnett is pleased to recognize Glen E. Schumann who has been certified as a Real Property Law Specialist by the Minnesota State Bar Association (MSBA) since 1994. Fewer than three percent of all registered attorneys in Minnesota standout as a MSBA Board Certified Legal Specialist in their field. Since 1988, the MSBA has certified Board Certified Specialists in four areas of law: Civil Trial, Criminal, Labor and Employment, and Real Property. The Certified Specialist designation is one way for the public to identify those attorneys who have demonstrated proficiency in their specialty area and to find an attorney whose qualifications match their legal needs.

The specialty field of Real Property Law is the practice of law in Minnesota dealing with matters relating to real property transactions including but not limited to, real estate conveyances, title searches, leases, condominiums, mortgages, and other liens, property taxes, real estate development, real estate financing, and determination of property rights, all with consideration to related fields of law. The Standards and Requirements for Certification can be found here.
Glen's real estate experience includes all aspects of real estate law and related litigation, including matters such as sales/purchases, financing, loan participations, mortgage foreclosures, receiverships, title insurance (Glen is a former title insurance agent in Minnesota and Wisconsin), leasing, landlord/tenant, adverse possession, boundary line disputes, title registrations, mechanic's liens, real estate development, condemnation, zoning, 1031 exchanges, and real estate tax appeals.
Related Materials: