Erik L. Romsaas Joins Moss & Barnett
11.07.2017
Moss & Barnett is pleased to announce that Erik L. Romsaas has joined the firm's business law and mergers, acquisitions, and corporate finance teams.
Erik advises clients on a broad range of corporate and financial transactions, including corporate formation and governance, mergers and acquisitions, and corporate restructurings. Before joining Moss & Barnett, Erik worked for PricewaterhouseCoopers in its Tax and Transfer Pricing group. In that role, he worked to understand the operational side of clients' businesses and how to better align operations with company objectives. Erik continues to work with clients to understand their operations as he advises them on broader corporate matters.
"The depth and breadth of Erik's experience and expertise will greatly enhance our already strong practice area, and we are extremely pleased to have him join us," said Thomas J. Shroyer, Moss & Barnett's Chief Executive Officer.
Erik received his J.D., cum laude, from the William Mitchell College of Law and his B.A. from Bethel University.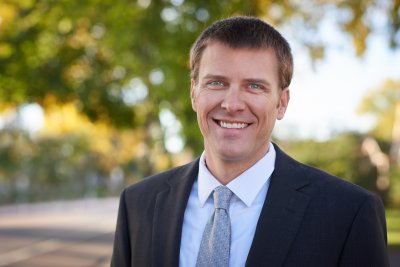 Related Materials: