John P. Boyle and Jana Aune Deach Re-elected to Moss & Barnett Board of Directors
02.23.2022
Moss & Barnett is pleased to announce that John P. Boyle and Jana Aune Deach were elected to three-year terms as members of the firm's Board of Directors effective January 1, 2022.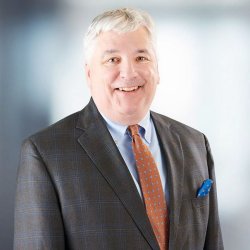 John P. Boyle is a member of the firm's Litigation, Employment Law, and Financial Services teams. His practice focuses primarily on the areas of litigation and trial work, particularly commercial dispute resolution, complex business litigation, lender liability defense, shareholder and corporate governance disputes, and real estate and employment litigation.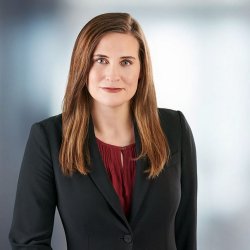 Jana Aune Deach is a member of the firm's Family Law team. She is a nationally recognized family law practitioner who serves as a compassionate advocate for clients and their children. Jana provides counsel in all areas of family law. She also serves as chair of M&B Cares, the firm's community outreach and philanthropic committee.




John and Jana will each continue practicing law on a full-time basis in addition to handling their management responsibilities. They are joined on the board by co-directors, Kevin M. Busch, Brian T. Grogan, Timothy L. Gustin, and James J. Vedder.
Related Materials: