Aylix K. Jensen Joins Moss & Barnett
05.08.2018
Moss & Barnett is pleased to announce that Aylix K. Jensen has joined the firm's creditors' remedies and bankruptcy team.
Aylix practices primarily in the areas of compliance and litigation relating to the Fair Debt Collection Practices Act (FDCPA), the Fair Credit Reporting Act (FCRA), the Telephone Consumer Protection Act (TCPA), and additional federal and state laws and regulations.
Prior to joining Moss & Barnett, Aylix was a law clerk to the Honorable Lawrence R. Johnson in the Tenth Judicial District and a judicial extern to the Honorable Michael J. Davis in the United States District Court for the District of Minnesota.
Aylix received her J.D. from the University of Minnesota Law School and her B.A. from the University of Minnesota-Twin Cities.
"Aylix is an incredibly intelligent and hardworking attorney with impeccable professional credentials. Her excellent background as a judicial clerk will substantially benefit our firm and its clients," said John Rossman, Chair of the Creditors' Remedies and Bankruptcy Practice Group at Moss & Barnett.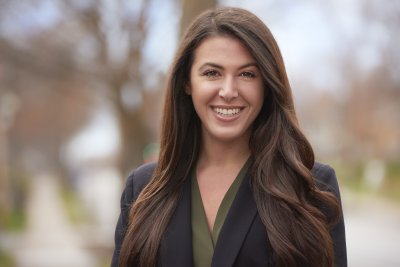 Related Materials: