Garrett M. Weber and Moss & Barnett are Pleased to be a Sponsor of the 2023 Midwest IP Institute
Minnesota CLE Conference Center, 600 Nicollet Mall #370, 3rd Floor, City Center, Minneapolis, MN 55402
In Person: 9/28/23 - 9/29/23 | Online Replay: 10/30/23 - 10/31/23 | 9:00 a.m. (CT)
Event Sponsor: Minnesota CLE
Garrett M. Weber and Moss & Barnett are pleased to be a Sponsor of:
Expertly Distilled Updates, On-Point Topics, Real-World Guidance, Engaging Presentations, and Diverse Perspectives – in an Energizing, Fun Atmosphere!
New Developments – Identified, Explained, and Applied to Real-World Scenarios
The Midwest IP Institute is your "one stop" for practical updates on the new laws, new rules, new cases, and current trends that private practice advisors, litigators, and in-house counsel need to know.
Featured Sessions on Artificial Intelligence
Understanding How Generative Artificial Intelligence Works
Answers to 5 Big Questions about AI's Impact on IP
Mitigating Risk of Generative AI Through Employee Use Policies
Former CAFC Chief Judge Paul R. Michel Headlines an Impressive Faculty Roster
The 2023 Institute features an outstanding faculty committed to providing the best and most practical education for you. The Honorable Paul R. Michel (ret.) kicks off this year's Institute delivering the opening keynote. The second day, USPTO Supervisory Patent Examiner / Commissioner for Patents Senior Advisor Vanessa Ford gets the program day rolling with important USPTO updates. You'll hear from senior in-house counsel about the IP-related and other business issues that concern them. These speakers – and the entire faculty – are contributing their diverse insights and perspectives to deliver top-quality education, spotting and analyzing the issues that matter and offering real-world advice and practice tips.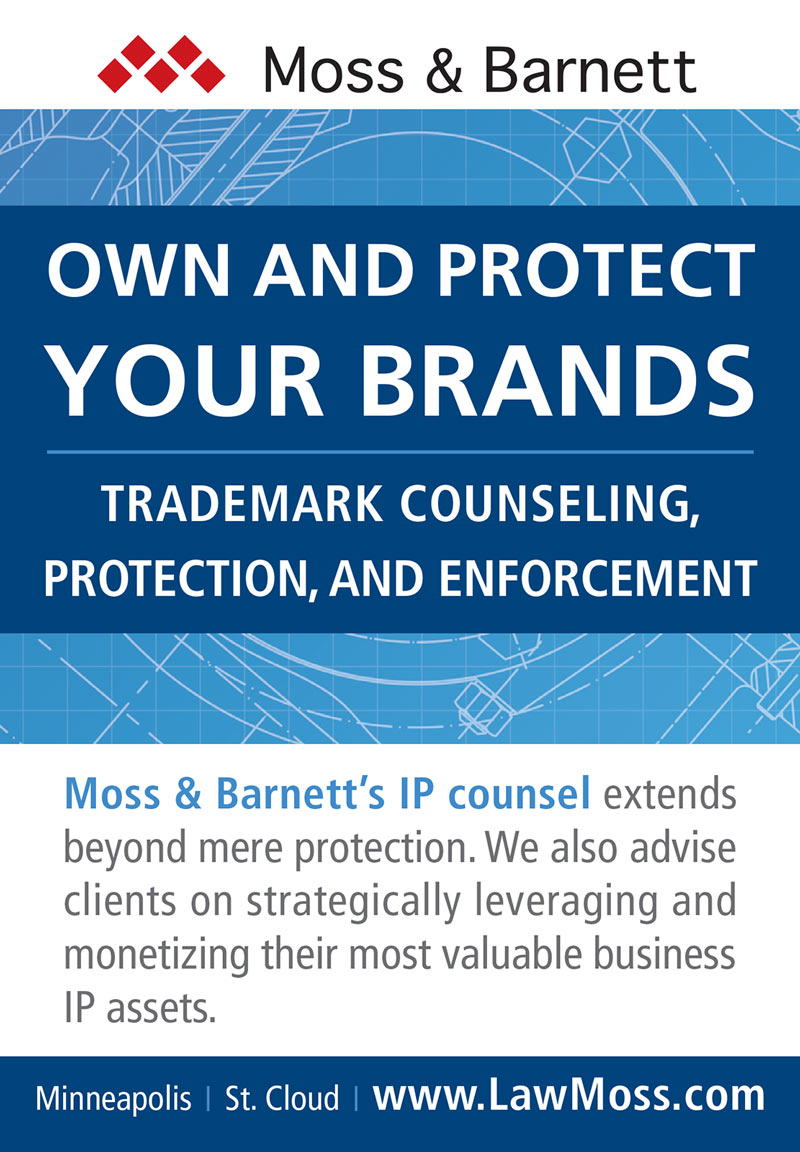 Resources: