Moss & Barnett Joins Geneva Group International (GGi)
03.01.2016
Moss & Barnett is pleased to announce that it has been selected as a new member of Geneva Group International (GGi). GGi is a global alliance of well-established and experienced law, accounting, audit, management, and trust firms. It has more than 496 member firms in over 118 countries and is consistently ranked among the top ten associations worldwide. All firms are carefully vetted before GGi grants membership. Moss & Barnett is the only Minnesota law firm member of GGi.
As a member of GGi, Moss & Barnett has access to experts around the world who are able to provide solutions on local regulations, compliance, and go-to-market strategies. GGi's broad international presence opens up a gateway to the global marketplace for our clients, as well as for Moss & Barnett.
Through our GGi membership, we have access to high-quality firms in nearly every major financial and commercial center worldwide. This remarkable facility applies whether clients are looking for business opportunities beyond national boundaries or need international support in addition to services in their home markets.
In today's international markets, having a strong presence is essential for big and small companies. That is why international contacts are so important. An in-depth understanding of local legal and fiscal differences is a must for businesses to be successful in their cross-border activities.
We are here to help and support your success wherever your business takes you!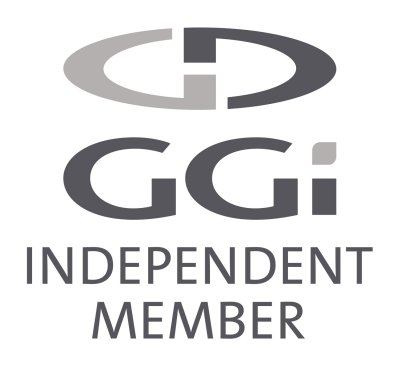 Related Materials: