We're Proud to Recognize Field Nation and Mynul Khan
Moss & Barnett Advocate (Summer 2020 edition)
03.31.2020
Once a budding tech startup, Field Nation has found its stride in the on-demand workforce market — connecting companies to skilled technicians in one easy-to-use platform and mobile app.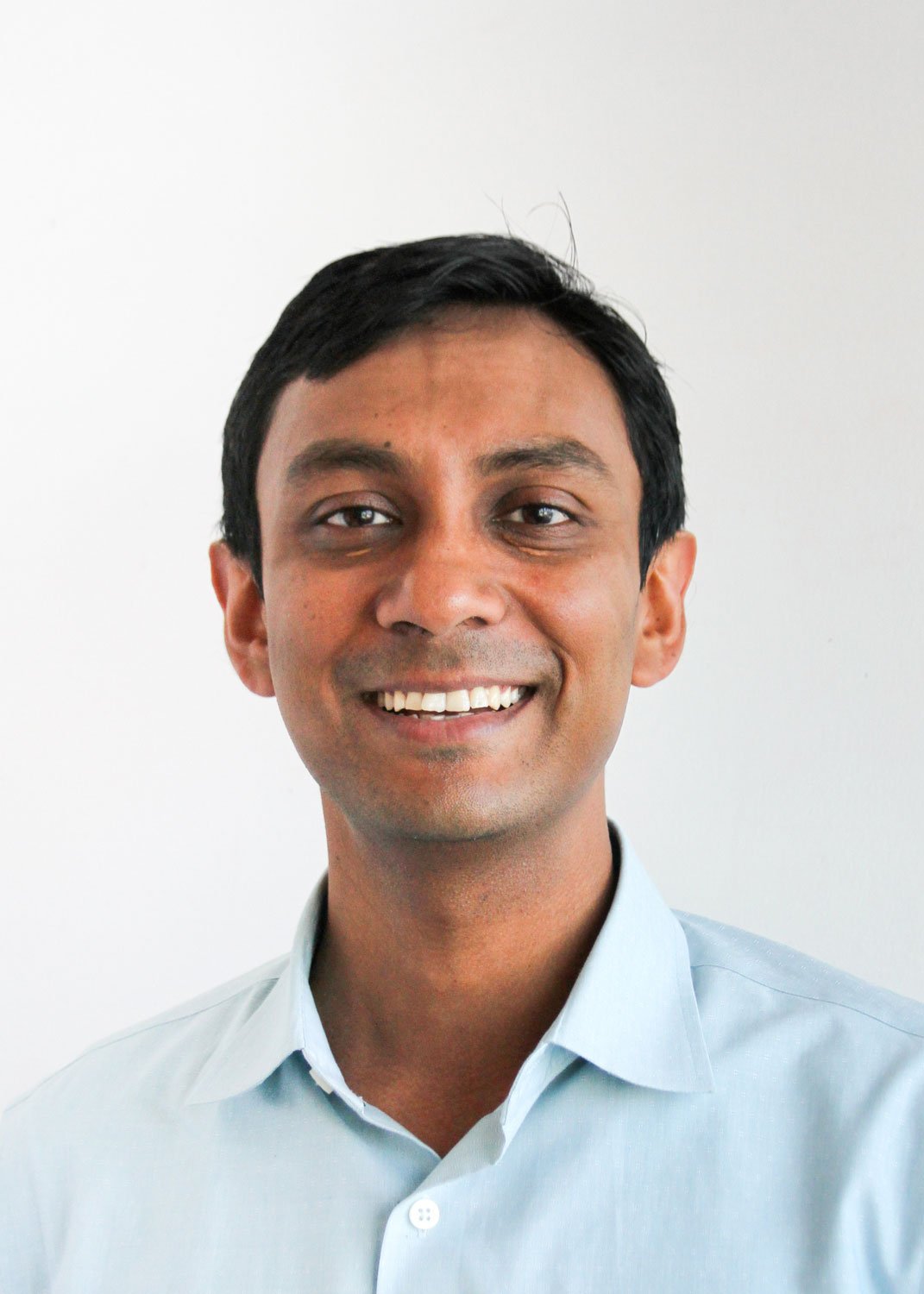 Founder and CEO, Mynul Khan, started Field Nation in 2008. Since then, more than 100,000 technicians and 7,000+ companies (including Fortune 500 clients) joined the Field Nation marketplace. On the platform, more than 1,000,000 field service work orders have been processed annually — with a total success rate of 98 percent. And the opportunity for Field Nation is only growing. As more and more people prefer to take independent contracting jobs, companies are evaluating their own workforce strategies. By 2025, some estimates say more people will be working in gig arrangements than full-time positions.
Moss & Barnett is proud to offer Field Nation outside legal counsel, as well as business development opportunities, for their growing team.

Mynul Khan
Founder / CEO, Field Nation
Related Materials: