Mary Frances Price Joins Moss & Barnett
08.25.2021
Moss & Barnett is pleased to announce that Mary Frances Price has joined the firm's Wealth Preservation and Estate Planning team. Mary Frances focuses her practice on serving individuals and families who are establishing an estate plan, revising an existing estate plan, or dealing with the legal, medical, and financial impacts of aging, chronic illness, and disability. She is accredited to practice before the Department of Veterans Affairs and counsels and advises veterans and their families on accessing state and federal VA benefits.
Mary Frances is a frequent speaker and community educator on a range of estate and elder law issues, including estate planning, asset protection, medical assistance planning, vulnerable adult issues, and veteran's benefits.
Mary Frances received her J.D. from William Mitchell College of Law and her B.S. from Purdue University.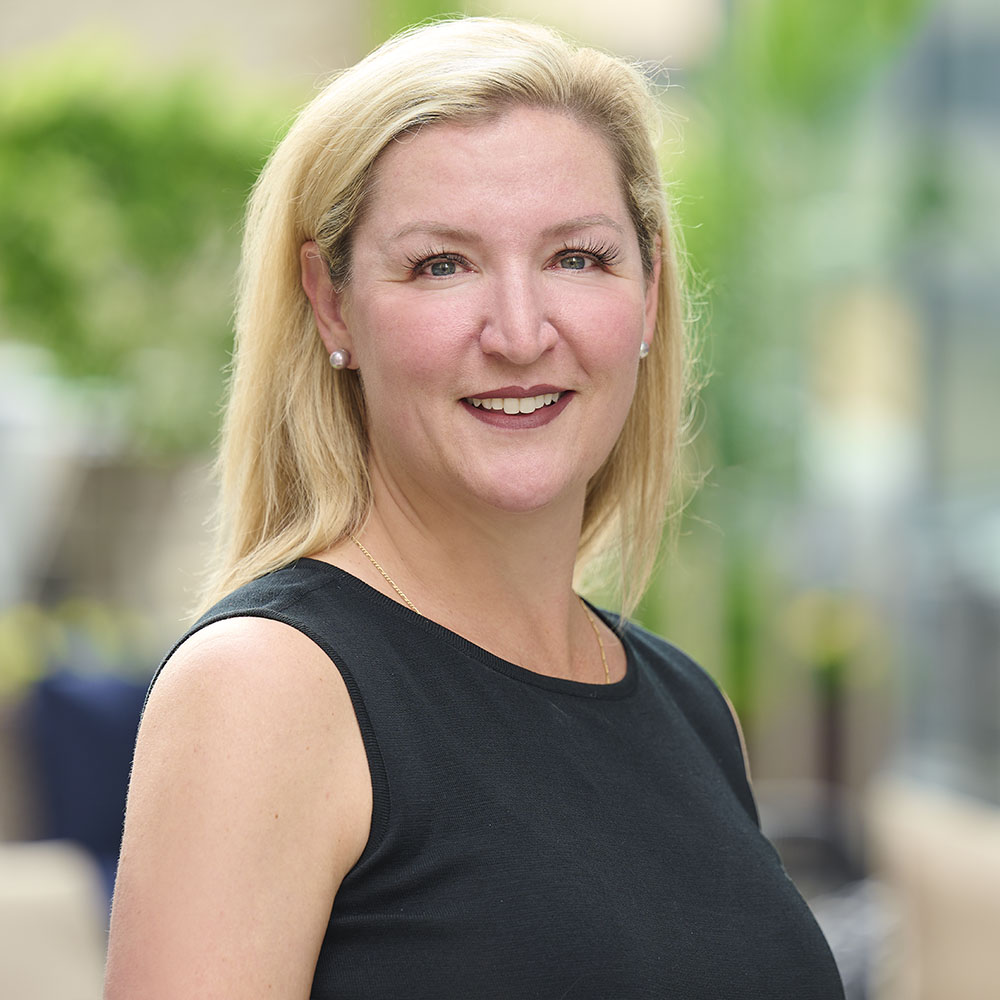 Mary Frances Price
612-877-5280
MaryFrances.Price@lawmoss.com
Related Materials: