Bryant D. Tchida Joins Moss & Barnett
05.13.2019
Moss & Barnett is pleased to announce that Bryant D. Tchida has joined the firm's litigation, financial services, and business law teams.
Bryant represents businesses and individuals in high-stakes disputes. He litigates key business issues concerning partnership and shareholder rights; resolves agribusiness and agriculture disputes; defends class actions; tackles financial services, creditors' rights, and consumer litigation cases; and handles Native American Indian and tribal law issues. Bryant received his J.D., magna cum laude, from Hamline University School of Law and his B.A from the University of South Dakota.
"The depth and breadth of Bryant's experience will greatly enhance our already strong litigation department, and we are extremely pleased to have his expertise available to our clients," said Brian Grogan, Moss & Barnett's President and Chief Executive Officer.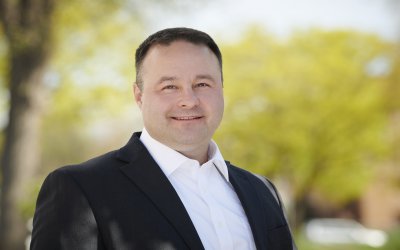 Bryant D. Tchida
612-877-5284
Bryant.Tchida@lawmoss.com
Related Materials: