Brian Schoenborn Recognized as Pro Bono All Star by the Minnesota State Bar Association
Bench & Bar of Minnesota
10.26.2020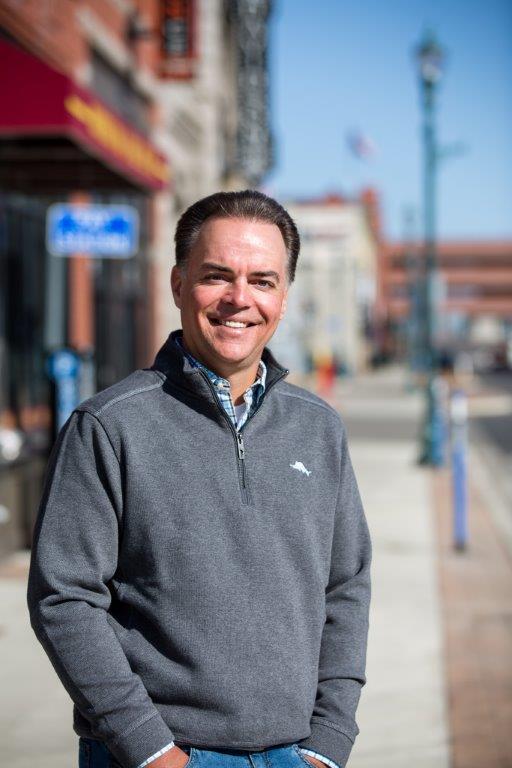 We are honored to announce that Brian J. Schoenborn has been recognized as a Pro Bono All Star by the Minnesota State Bar Association (MSBA). Pro Bono All Stars are MSBA members who have been recognized as North Star Lawyers for seven or more years – exhibiting a long-term commitment to pro bono service. In 2012, the MSBA created the North Star Lawyers program to recognize members who provided 50 or more hours of pro bono service in a given calendar year.


Brian J. Schoenborn
Brian.Schoenborn@lawmoss.com
320-654-4102

We applaud Brian, the MSBA, and all of the Pro Bono All Stars and North Star Lawyers for their service to our community and for helping to make justice more available to all.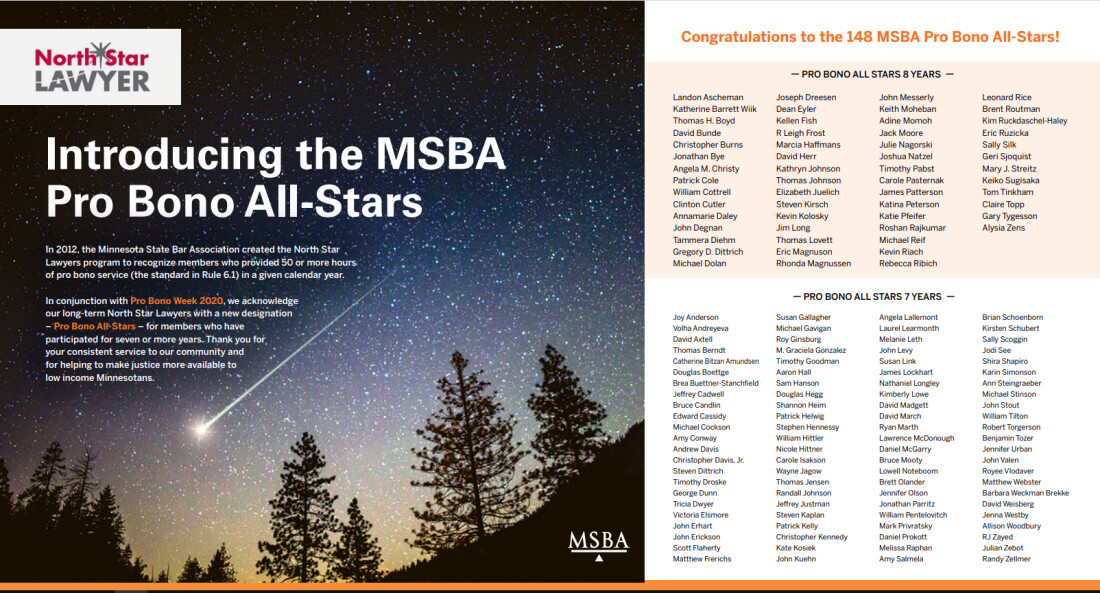 Related Materials: