Telecom and Energy Lawyer Shannon M. Heim Joins Moss & Barnett
05.30.2017
Moss & Barnett is pleased to announce that Shannon M. Heim has joined the firm's regulated industries and communications law teams.
Shannon focuses her practice on the needs of companies doing business in the telecommunications and energy industries. She has advised telecom and energy companies on a full range of regulatory issues and has represented her clients before both state and federal regulatory bodies and courts. Shannon also advises companies, cooperatives, and trade associations on the negotiation of commercial contracts involving complex and contentious issues of business and law.
"Shannon knows telecom law as well as anyone I know," said Rick Johnson, head of the firm's regulated industries team. "With Shannon on our team, our telecom clients get the benefit of another very-experienced and business-savvy lawyer."
Shannon was appointed by Minnesota Governor Mark Dayton to the Governor's Task Force on Broadband on June 1, 2015. The Task Force develops policies to promote the expansion of broadband access throughout Minnesota.
Shannon received her J.D., cum laude, from The Catholic University of America Columbus School of Law and her M.A. and B.A. from the University of Iowa.
"Shannon is a perfect fit with our leading telecommunications and energy practices, and we are extremely pleased to have her join us," said Thomas J. Shroyer, Moss & Barnett's Chief Executive Officer.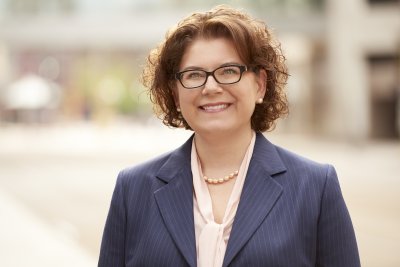 Related Materials: