Marcy R. Frost Returns to Moss & Barnett
10.05.2016
Moss & Barnett is pleased to announce that Marcy R. Frost has rejoined the firm in an "of counsel" capacity, adding to our existing services in the area of employment law.
As a Certified Labor and Employment Law Specialist, Marcy advises businesses on the full spectrum of legal issues concerning their workforces. She works with clients to develop employment policies and manuals and on the best methods to communicate policies effectively to their employees. When addressing hiring, firing, and other changes in the employment status, Marcy serves as a trusted resource for the numerous questions that arise. Marcy drafts agreements covering employment, independent contractors, confidentiality, non-competition, and separation terms that maximize clients' rights and competitive advantage.
Marcy received her J.D., magna cum laude, from the University of Minnesota Law School and her B.A., with distinction, from the University of Wisconsin-Madison.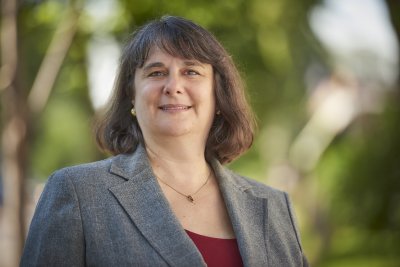 Related Materials: