Jeffrey S. Waldron Rejoins Moss & Barnett
04.06.2017
Moss & Barnett is pleased to announce that Jeffrey S. Waldron has resumed his practice in the firm's business law; mergers, acquisitions and corporate finance; and wealth preservation and estate planning teams. Jeff assists companies in all phases of the business life cycle, including formation, operation, acquisition, and ownership succession. He advises clients on a variety of matters, including contract drafting and analysis, tax planning, corporate governance, and other general business issues.
Jeff received his LL.M. in Taxation from New York University Law School; his J.D., with high distinction, from Drake University Law School; and his B.A., summa cum laude, from Minnesota State University-Mankato.
"Earning a Masters in Taxation from the prestigious New York University Law School, combined with his recent experience in owning and running a consulting firm featuring business planning, makes Jeff uniquely well-qualified to serve our business clients; we are excited to have him back on our team," said Thomas J. Shroyer, Moss & Barnett's Chief Executive Officer.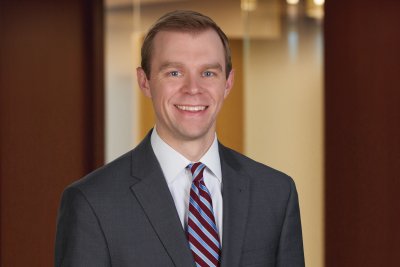 Related Materials: