Call Volume: How Much is Too Much?
insideOperations Webinar
05.28.2014
Call volume is a fine line between profitability and a compliance nightmare. Moss & Barnett attorneys John Rossman and Mike Poncin will be presenting an insideOperations webinar on the evolving issues of call volume for collection agencies with distinguished attorney, Ron Canter of The Law Offices of Ronald S. Canter.
During this insideOperations webinar, John, Mike, and Ron will answer your questions, as well as others, including:
How many calls are too many?
What are the best practices around call frequency, volume, and scheduling?
What counts as harassment?
What is the best way to monitor call frequency and collector performance?
During the webinar you will learn:
The current state of the industry regarding call volume.
Recent cases that directly influence this issue for the industry.
What the industry should be doing to steer clear of litigation.
Best practices/key takeaways to implement.
Forecasting about what the CFPB might be thinking in regards to call volume.
Answers and guidance to your questions.
By attending, you will be armed with the tools necessary to ensure that you and your agency are on the right track: towards profit and away from litigation!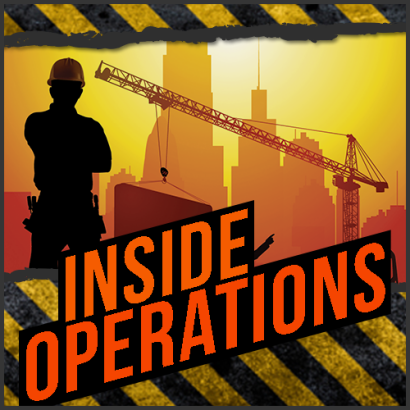 Resources: